Dragos in The Boston Globe
Unul din cele mai misto siteuri de ziare din lume e cel de la The Boston Globe. Si nu pentru ca e un alt site de ziare, ci pentru ca are the Big Picture.  O sectiune in care sunt  pozele mari, din diverse surse publicate pe site. Se actualizeaza periodic si de fiecare data numai cu  poze care te impresioneaza.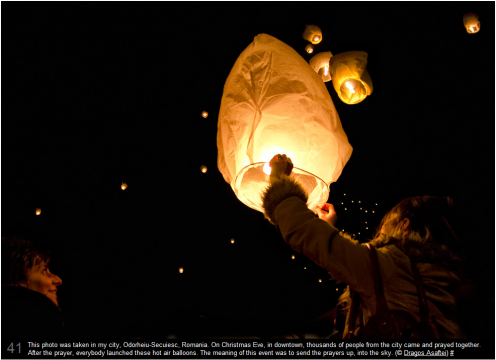 De data asta si Dragos Asaftei, un blogger pasionat de fotografie a ajuns acolo. Si nu numai pozele de Reuters sau AP facute in Romania. Bravo, deci se poate.